Seiko
From the screw to the bezel, everything from one source.​
Did you know that Seiko does not buy anything?
Seiko produces everything itself, from the screw and the glass to the strap.
Lorus
Lorus ist eine Marke der Seiko Watch Corporation und wird wie Seiko und
Seiko Clocks von der Seiko Watch Corporation vermarktet. Lorus wurde
1982 erstmals in Europa vertrieben, mit dem Ziel die schon erfolgreiche
Marke Seiko zu ergänzen.
OUR UNIQUE PIECES
A few of our valuable individual pieces, do you like one?
Do not wait too long.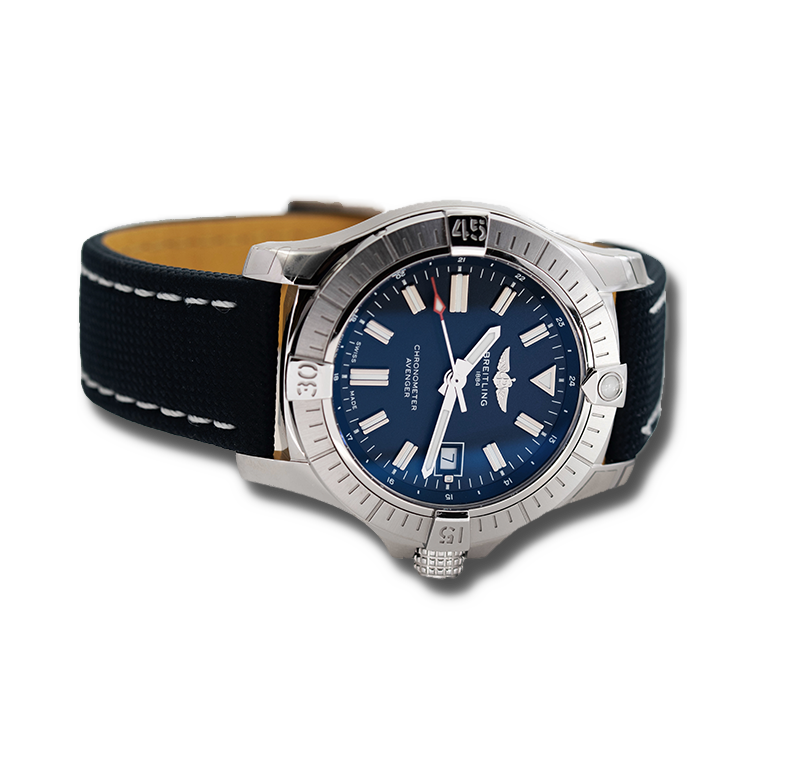 We buy your watches, jewelery and precious metals!​
Do you have luxury watches, precious metal jewellery, bars and coins that you want to sell?
Let us make you a purchase offer! You will receive the purchase price immediately in cash or transferred to your account.
Thats what our customers say!
Manfred R

I found a very nice historical TISSOT wristwatch on the company's website. Purchase online, collect in person the next day. Both the accompanying telephone communication on the shopping day and the personal contact on collection were extremely pleasant and personable. The watch corresponds exactly to the description.

(google review)

Gabriella E

That's what I call customer service at its finest! Friendly, competent and
quick repair of my watch. That was the cheap price
Crown for my satisfaction. Recommended!

(google review)

Verena P

Here you will find what you are looking for in vain online: the shopping experience.
Thanks
of the competent advice and patience when choosing a model – theirs
After all, a watch only unfolds its individual splendor on the wrist,
like here the D1 Milano UTNJ03.

(google review)